Joggers – "Goodnight" Sweatpants
1 review for
Joggers – "Goodnight" Sweatpants
No more offers for this product!
Refund Policy
FOR REFUNDS: You ship back & we will refund minus original shipping & a 10% restocking fee.
Cancellation / Return / Exchange Policy
Due to the extreme savings offered in our subscription packs, we are unable to process returns or refunds for subscriptions that have renewed as well as packs that have already been received. Please cancel your subscription before the 25th of the month if you do not wish to receive future packs. If you paid for a 3, 6, or 12 month subscription & you wish to cancel, you can unsubscribe by logging into your account to cancel, but the remainder of your pre-paid subscription will be fulfilled.
---
Our number one priority is your satisfaction & we will do our best to assist!! We are happy to exchange or refund "Bout Betties Shop" marketplace items within 7 days of you receiving it. Please shoot us an email so we can make a record of it.
FOR EXCHANGES: You pay to ship the item back & we will pay to ship you a new item.
General Inquiries
There are no inquiries yet.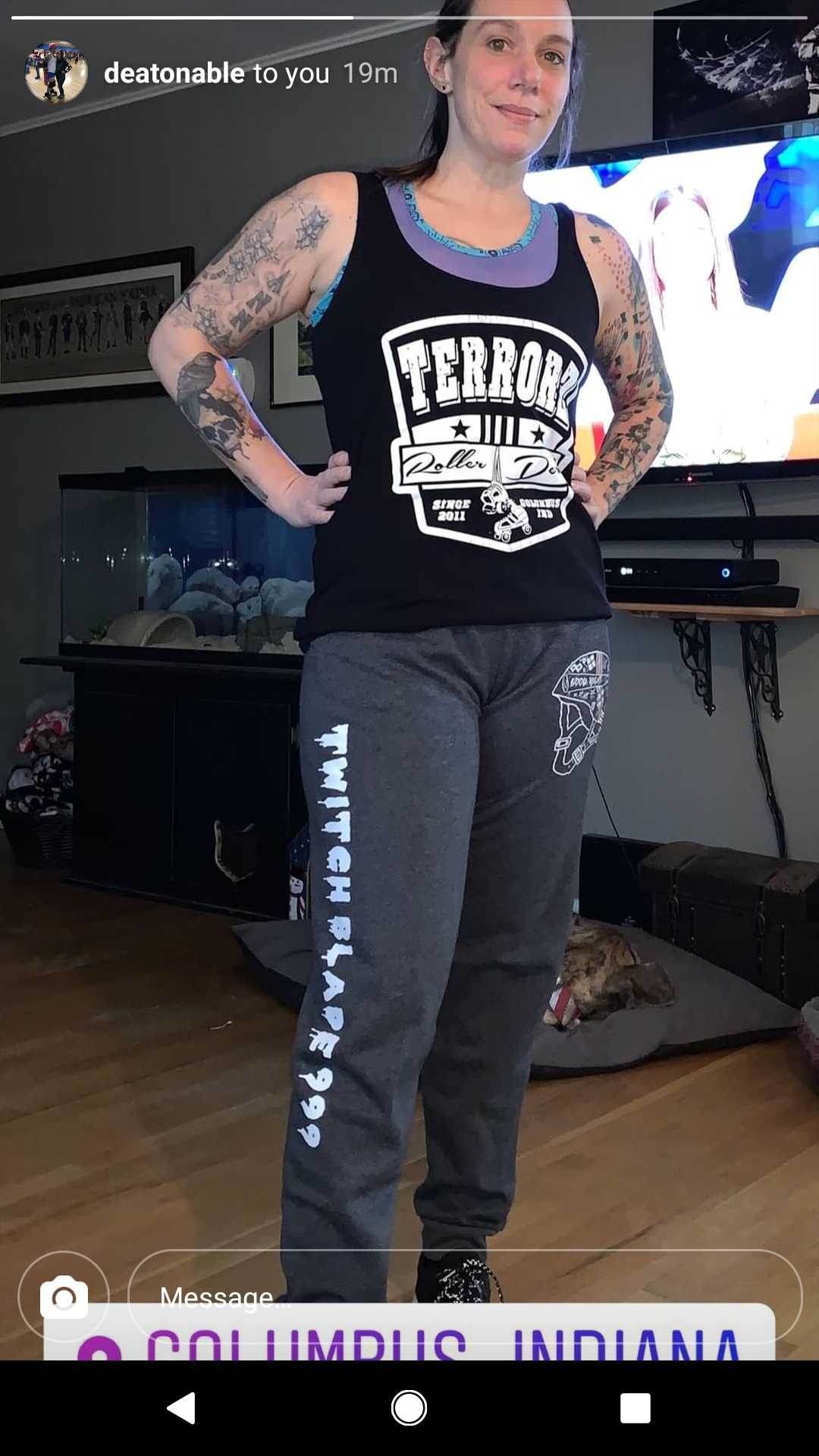 Joggers – "Goodnight" Sweatpants