Product Categories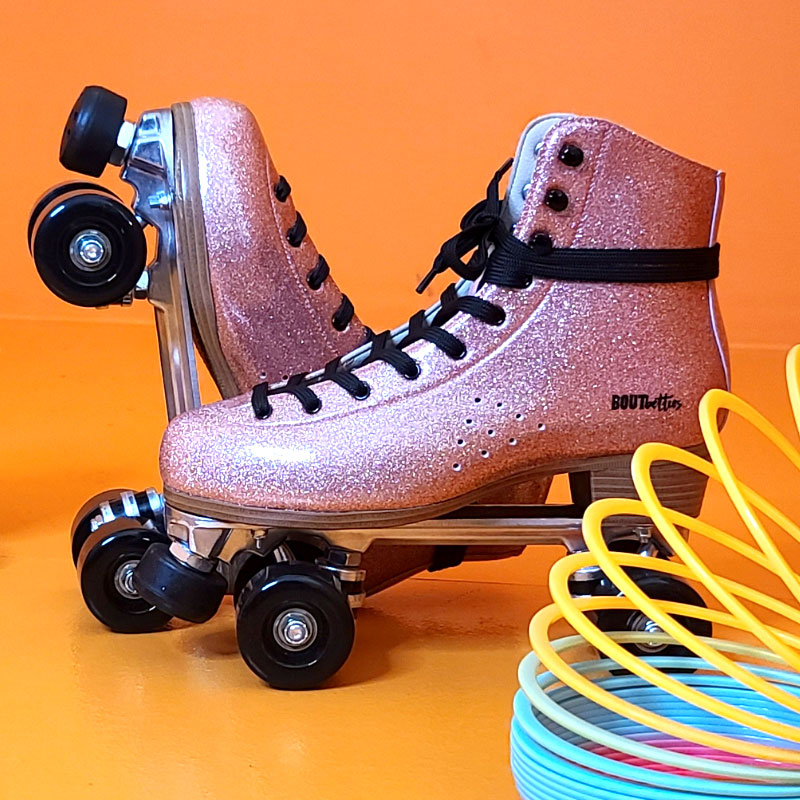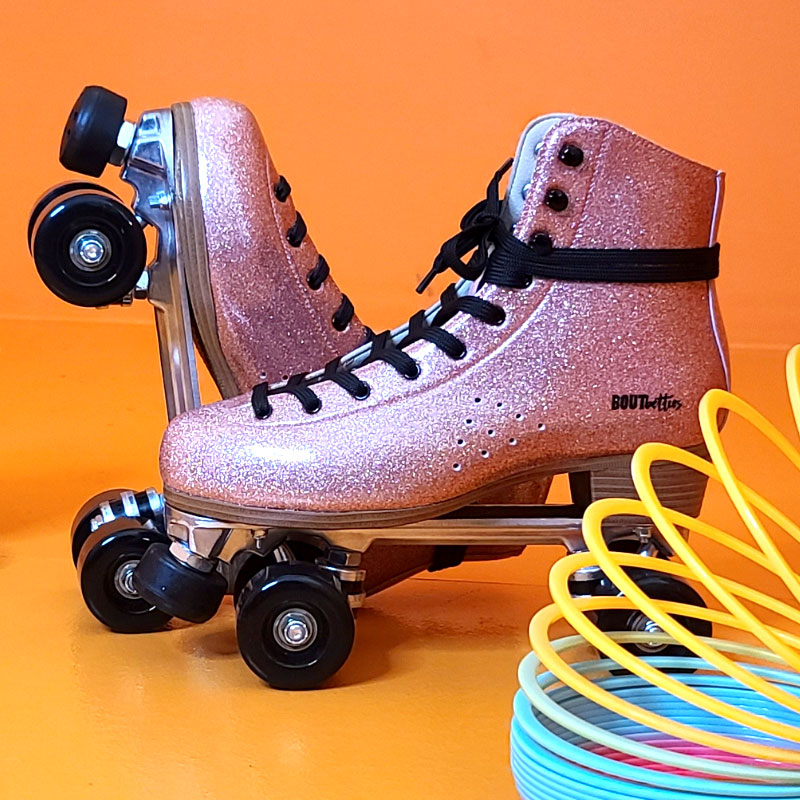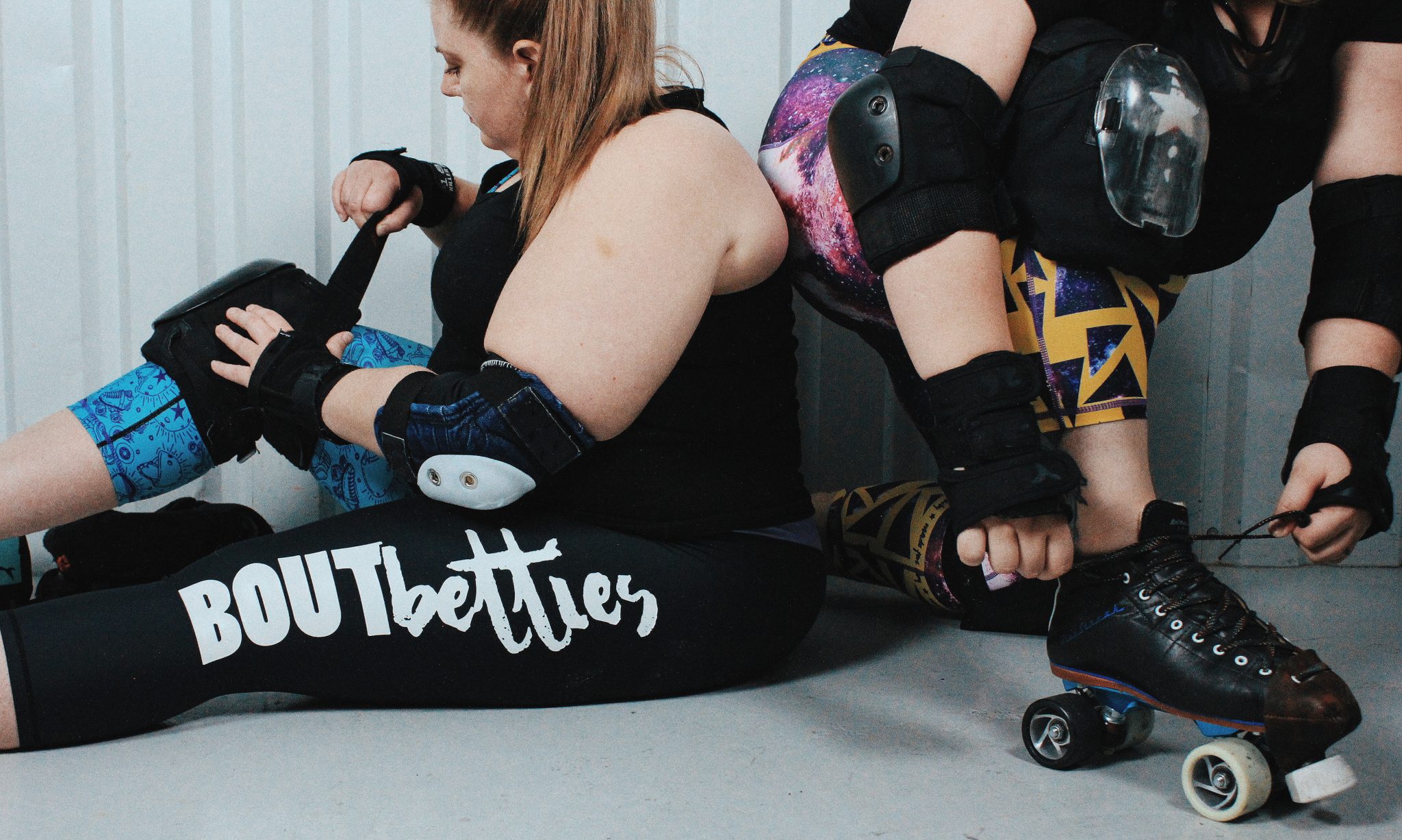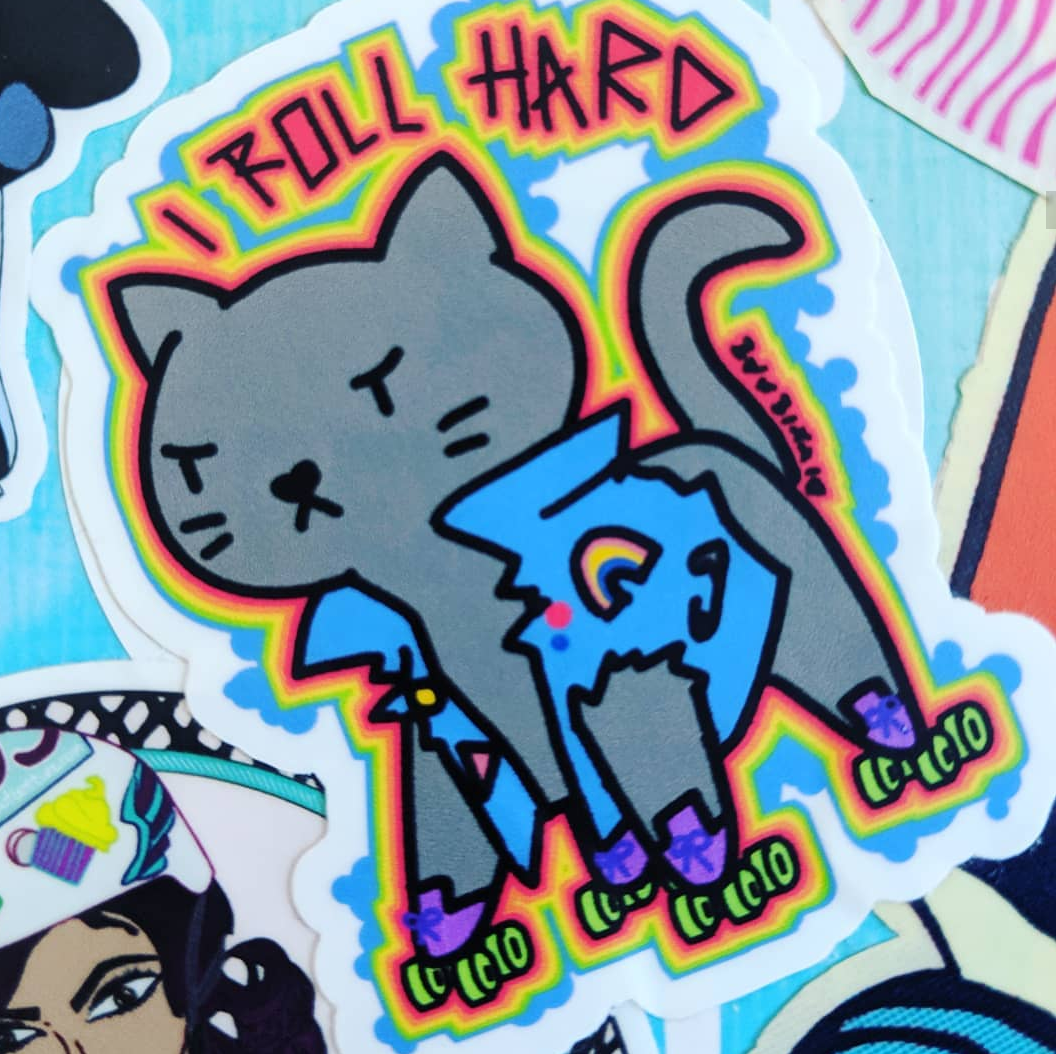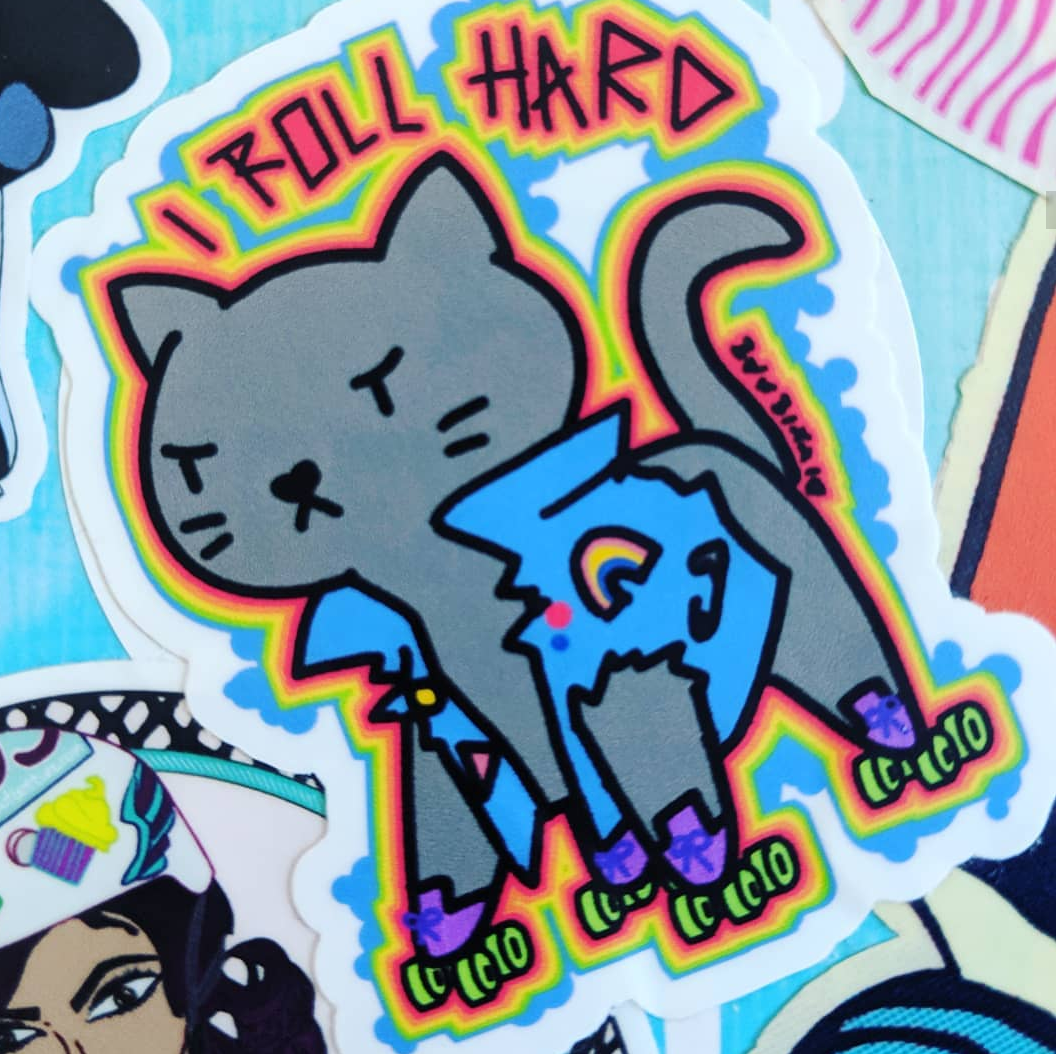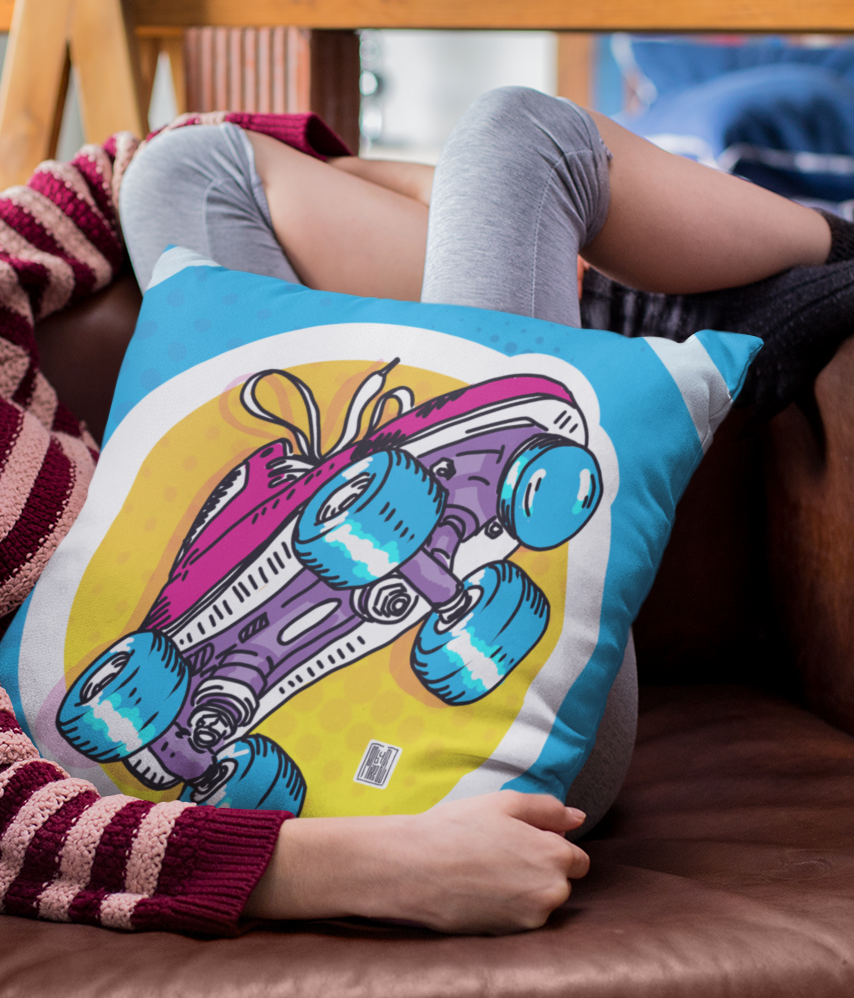 Slight blemishes but still just as gorgeous!
All blemishes are cosmetic only: slight scuffs, dents, minor scratches, etc.
Our Mission
We're two sisters that have a love for roller derby & skating. We strive to provide our customers with fun, useful products that can be used on & off the track.
Check out all the Derby & Skate Goodies!