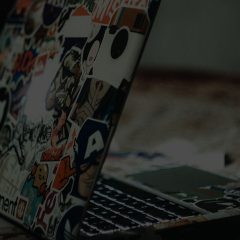 01. CHOOSE YOUR SUBSCRIPTION
Pick your sizes & give us your derby deets. Then create your account to monitor your subscription (takes under 2 minutes!)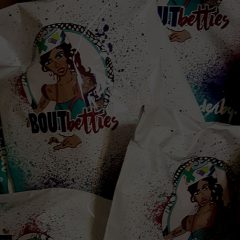 02. WE SCOUR ALL THE INTERWEBS
Bags ship around the 16th of each month. Domestic addresses can expect them to arrive in about 2-3 days! International can be up to about 1-2 weeks or so.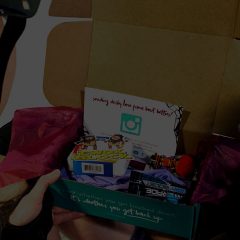 03. UNBOX DERBY AWESOME-NESS!
Snap a pic with the bag or your fav product to be entered to win a FREE month. You may also be featured on our social media pages and/or website!
Any Questions?
Still wondering what this whole subscription box thing is, or have any NSO questions? Shoot us an email, our resident NSO Night Witch is awesome at answering any questions you might have.
You Live Derby, So Do We.
Doesn't mean you have to break the bank to show the world your love of derby. Quality derby apparel, gear/accessories, & stickers will have you ready to hit the track.