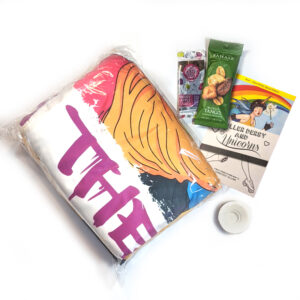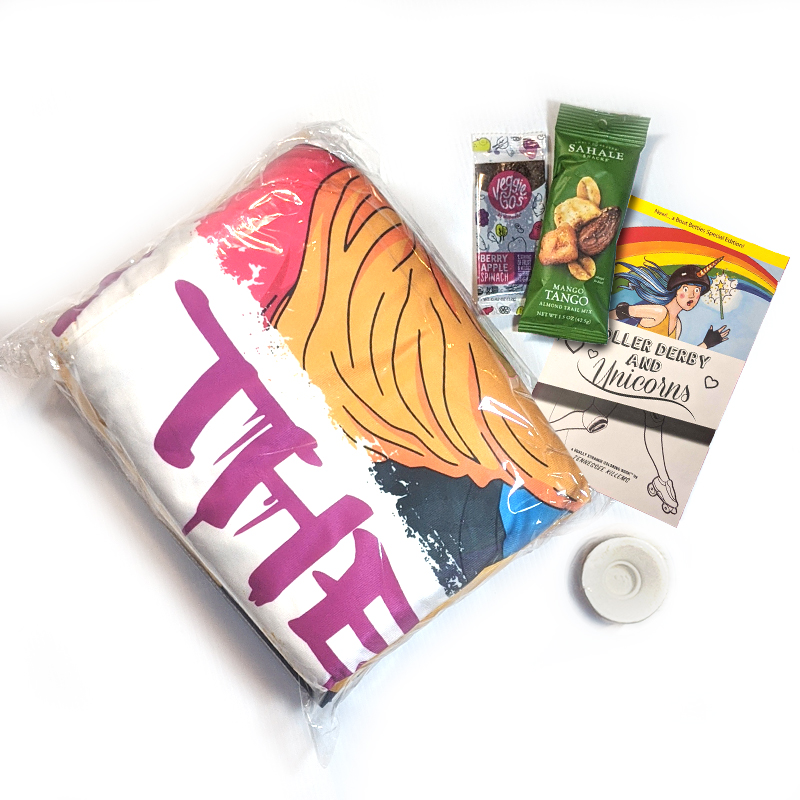 Given the spread of COVID-19 across the globe, many of us in the derby-verse are facing cancelled events, practices and bouts. And, suddenly, a lot of time on our hands. While all the uncertainty can be scary, it can also be a time of focused self-care and reviewing all that footage you've been meaning to review.
What about watching the old WFTDA championships like the legendary 2015 game between Rose City and Gotham? If you can't get to the gym Roller Derby Athletics has the free Basics Builder workout that requires no equipment and you can do it all from your living room.
Bout Betties has created a special pack just for passing the time at home that focuses on self-care and comfort. Curl up with our comfy hoodie blanket, snacks and a coloring book. Use the time to treat yourself to some self-care (and good hygiene!) and take a bath with the included, amazing-smelling bath bomb. You can find it here.
In these uncertain times, it's now more important than ever to support local businesses (and derby owned businesses!), which are already feeling the pain of this pandemic. Let's all continue working together to keep ourselves, the derbyverse and our larger communities safe out there.