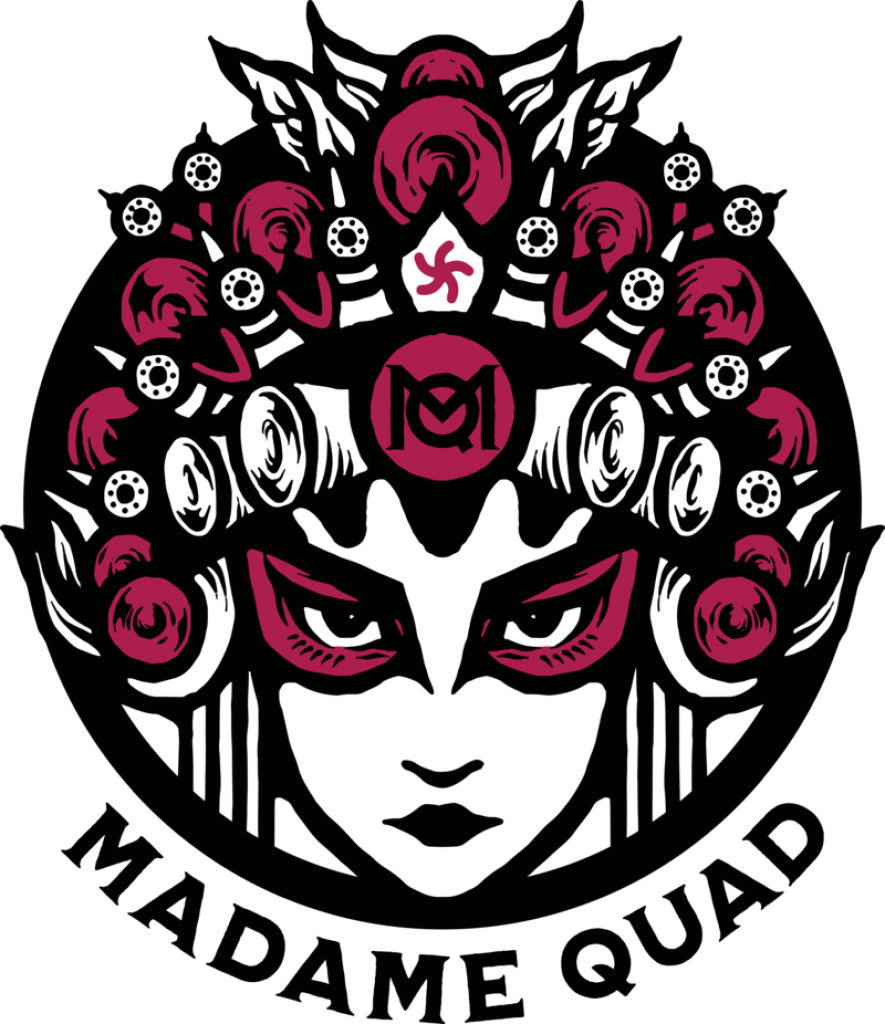 If you know anything about Hong Kong, you probably know that its narrow and busy streets make traveling by wheels difficult to do. Roller skating isn't a very common sight to see in the country, but that's changing thanks to Madame Quad Skate Emporium, a brick-and-mortar skate shop that opened in May 2019.
Hong Kong Roller Derby established itself in 2013, but there wasn't a physical location where people could shop for skates, protective gear and accessories. That's why Snooky Wong and Milanie Bekker founded Madame Quad.
"We also wanted a location where we can create a safe space for all people," Bekker said.
So just how hard is it to open a skate shop in a country that doesn't have much experience with or exposure to skating?
"It takes a lot of patience, dedication and persistence," Bakker said. "In HK, skating is only for speed skaters, really, so many people will look at our quads and ask us why we don't have the 'newer' inlines, meaning that these must be obsolete since there are newer models out there."
But thanks to the explosion of roller skating videos on TikTok and a worldwide demand for roller skates, things are looking up for shops like Madame Quad.
In a recent story about the shop for the publication Tatler Hong Kong, the writer of the article describes a bustling store with a wide variety of customers: A father buying protective pads for his young skateboarder and a yoga instructor looking for the perfect recreational skating boots, among others.
Bekker says their best sellers are Moxi Lolly skates, followed by Impala setups and the skate harnesses they make by hand. She said connecting with customers isn't difficult because the country is relatively small in physical distance.
"We interact with many people when we skate in the streets, around the shop or our homes," she said. "The other major customer-driver for us is word-of-mouth. Our customers consist of many expats, nationalities and many locals."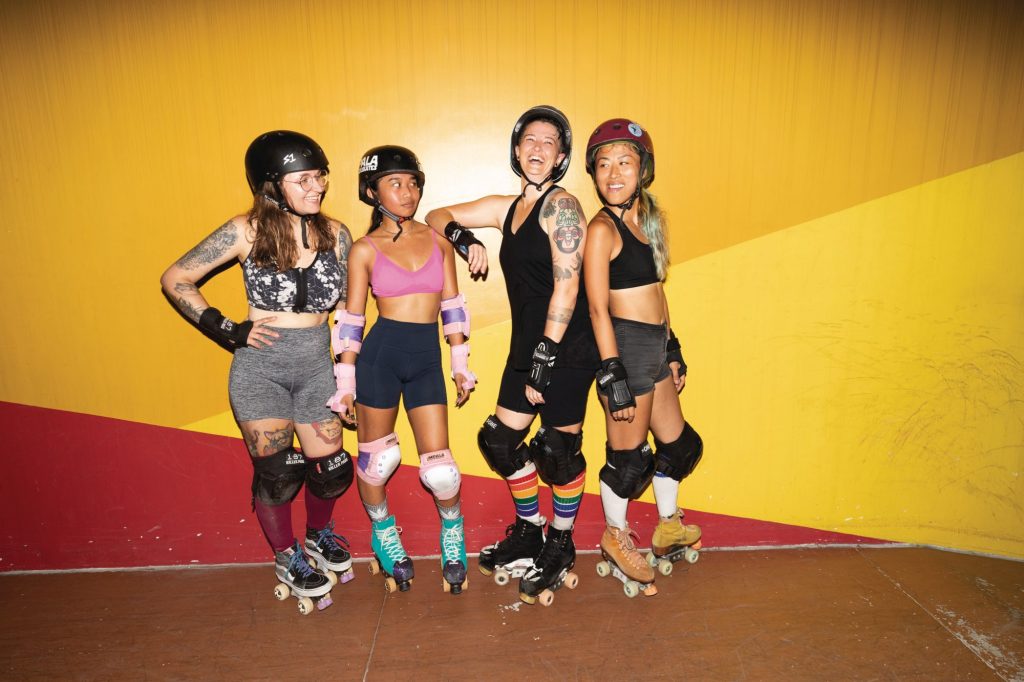 And like many small businesses, Madame Quad has faced some uphill battles related to the COVID-19 global pandemic. When restrictions increase, they hold more private skate lessons instead of the usual group skate classes.
"Either way, we are working our butts off at the moment," Bekker said.
To aspiring shop owners, Bekker has a few words of advice: "Stick with it. You learn so much about yourself and how you deal with being overwhelmed, or at times underwhelmed, how you procrastinate, how you handle time sensitive tasks. It's tough, it's tough to hold yourself up to the task and know that ALL the success, or failure, is on your shoulders. But, you got this! Stick with it!"
You can shop at Madame Quad from anywhere in the world at its online store. And check out the story recently written about them here.