In the past we sent our derby goodies in cardboard boxes which were super gorgeous but super expensive. We had to make the hard choice of pretty boxes (that people most likely threw away each month) OR saving money and putting it back towards the items we're able to include each month. In 2018 we switched from the boxes to plastic mailers and haven't looked back!
In the spirit of Throwback Thursday, we wanted to round up all the adorable #derbyanimals that got a kick out of our boxes. They could care less what came inside! 😂🐕🐱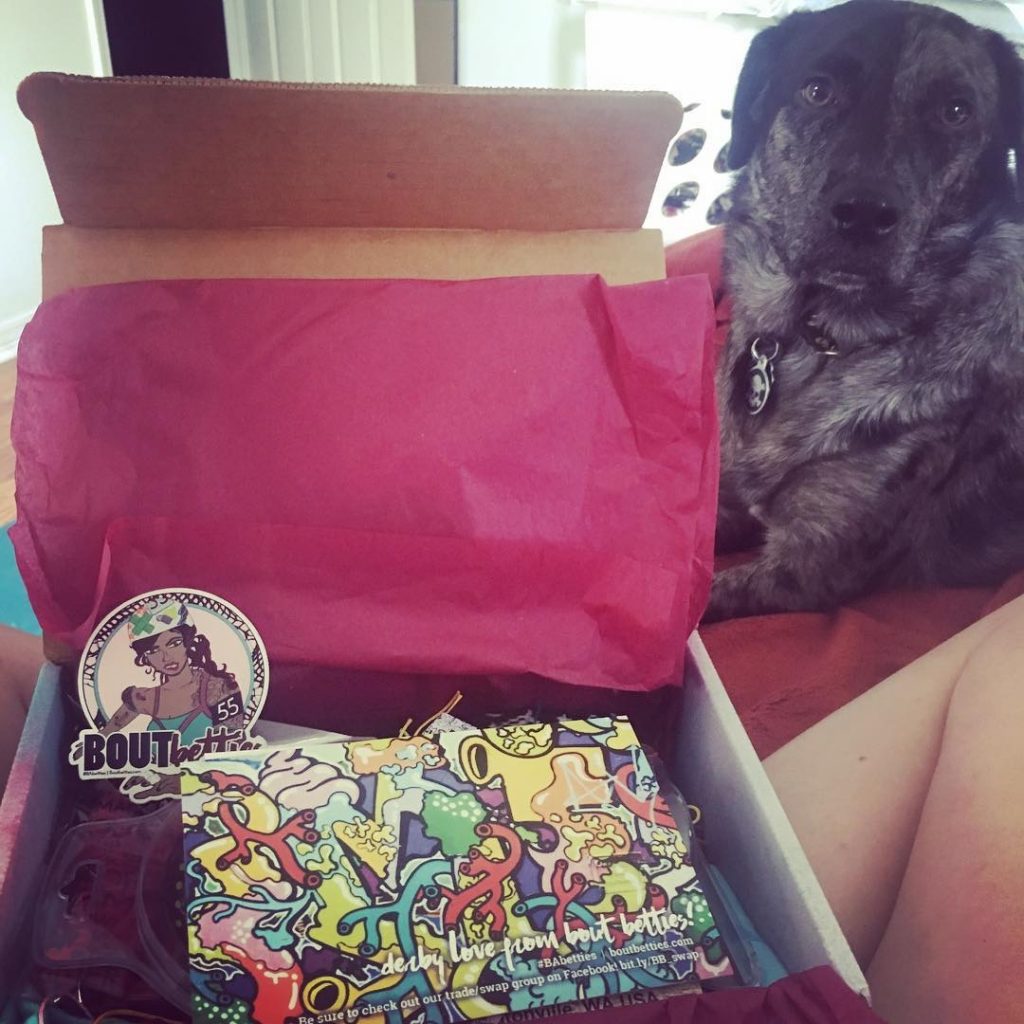 @crimzendoll6
• • • • • •
Triton was just as curious as I about #whatsinthebox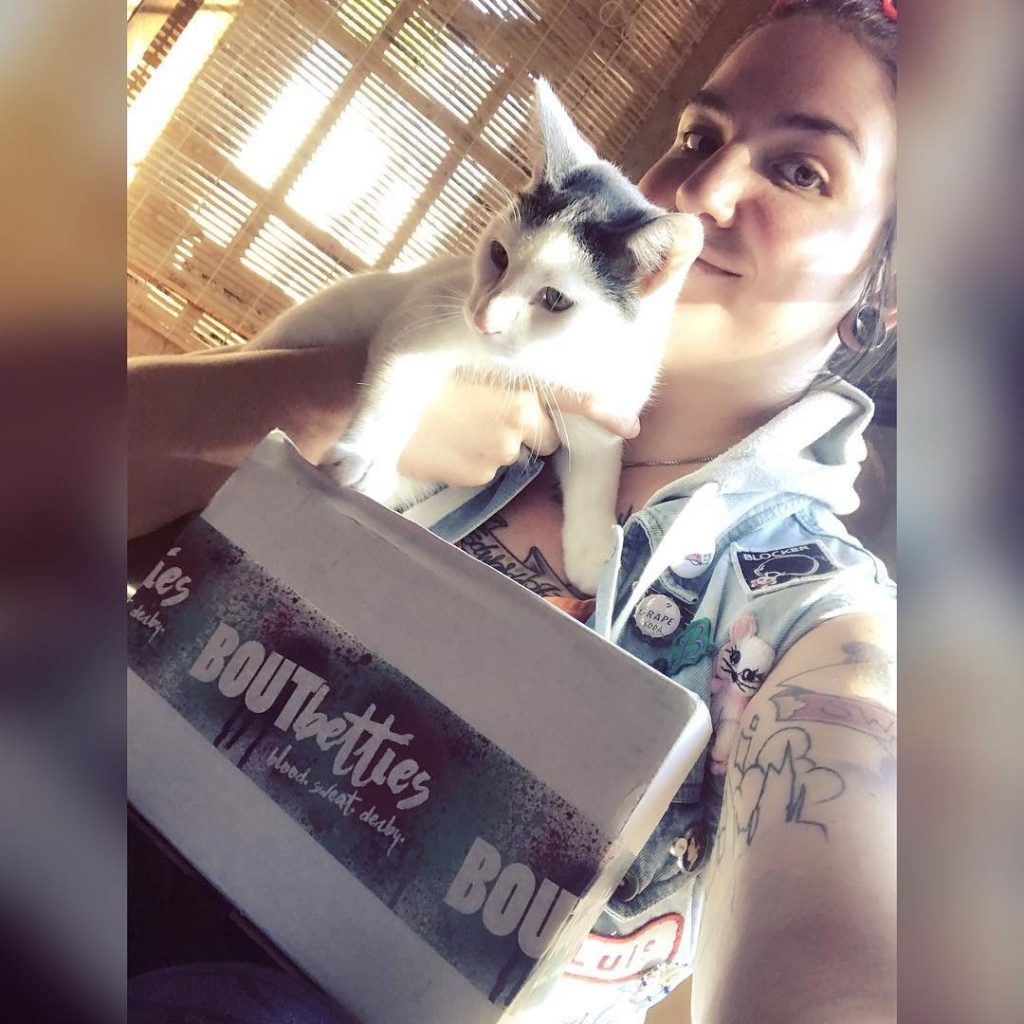 @beforethe.fall
• • • • • •
Puppy & I are so excited to dig in to our first Bout Betties Box!! Did you get yours today? Show us what ya got! ???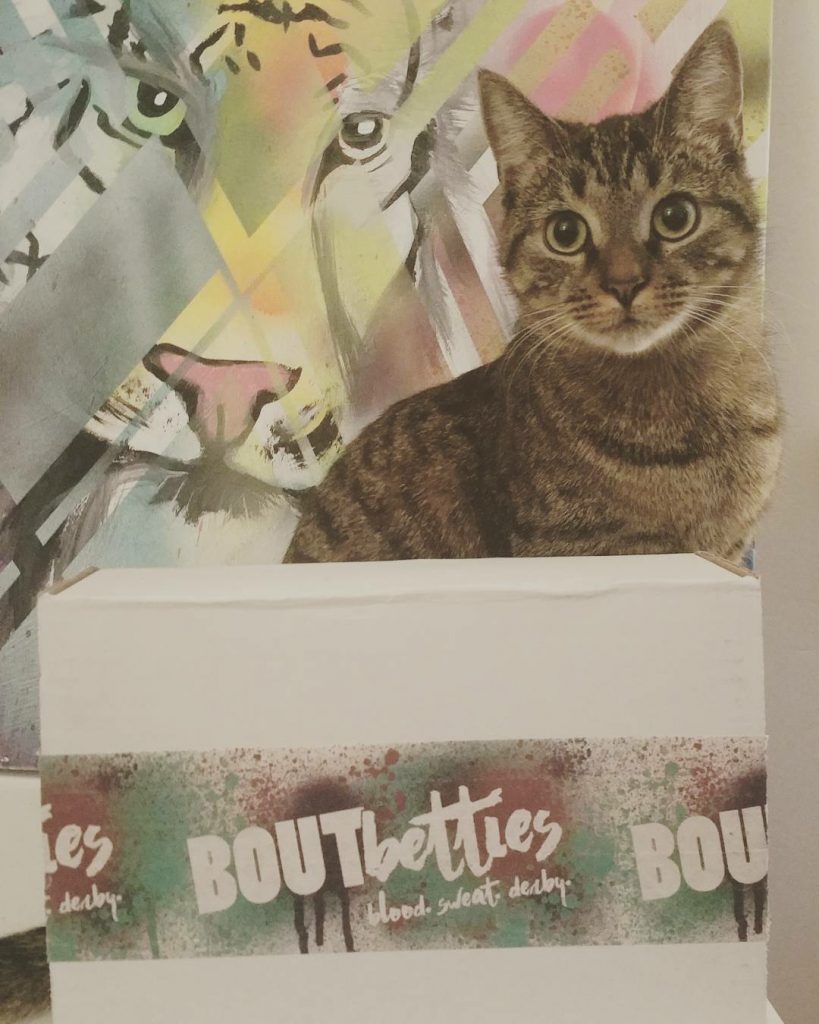 @slayboybunny
• • • • • •
Irma is super excited for the new @bout_betties box! Ft. Art from @connartist38!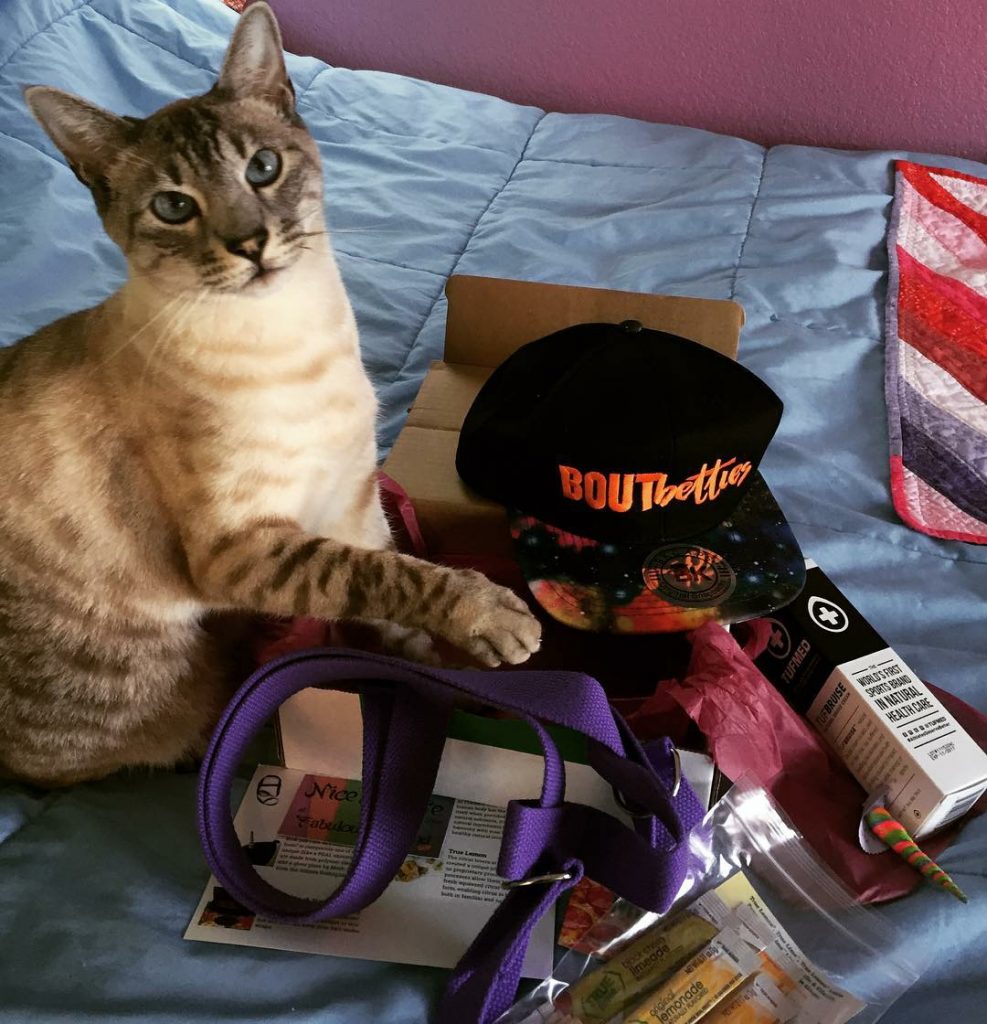 @ligerlue
• • • • • •
Liger models #CatModel #CatsAndRollerDerby #BAbetties #BoutBetties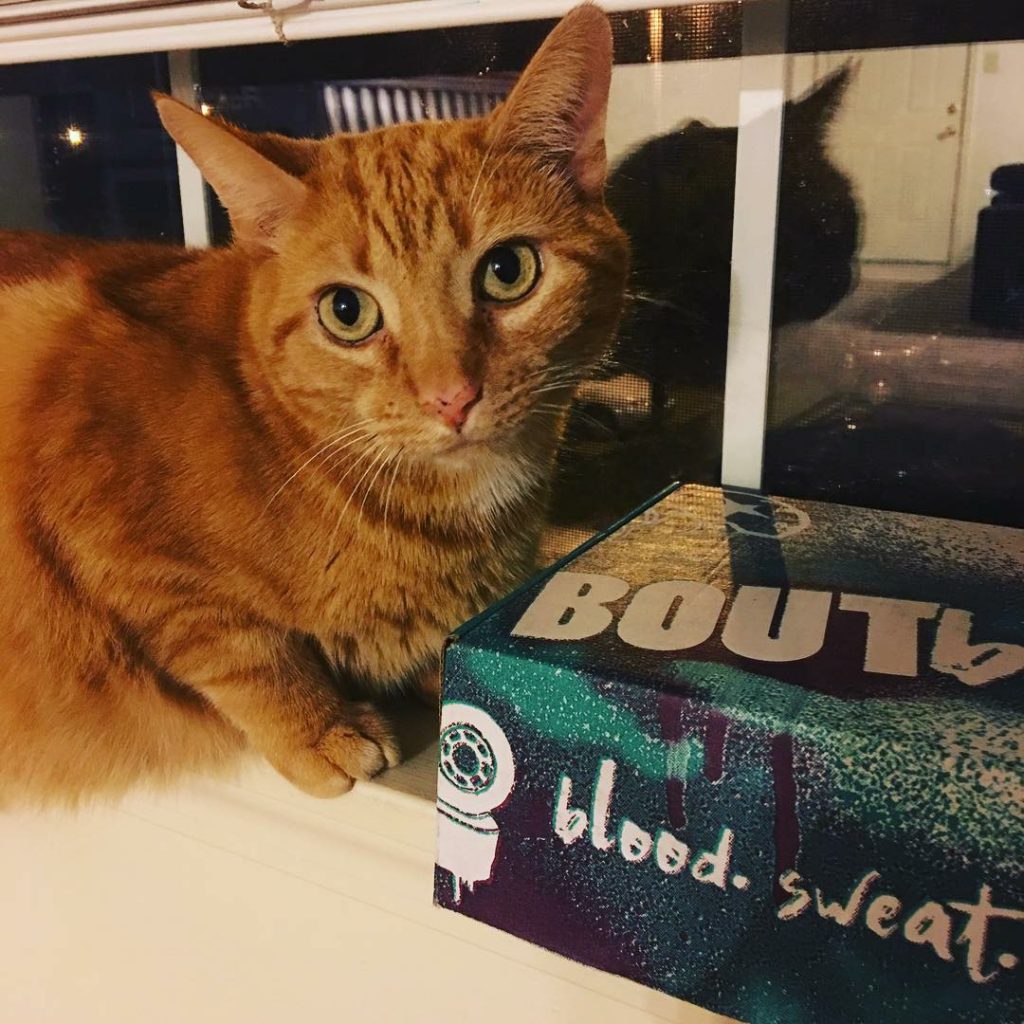 @kflite
• • • • • •
As you can tell.. Muffin is super excited for my @bout_betties box also 😂#BAbetties #WhatsInTheBox?!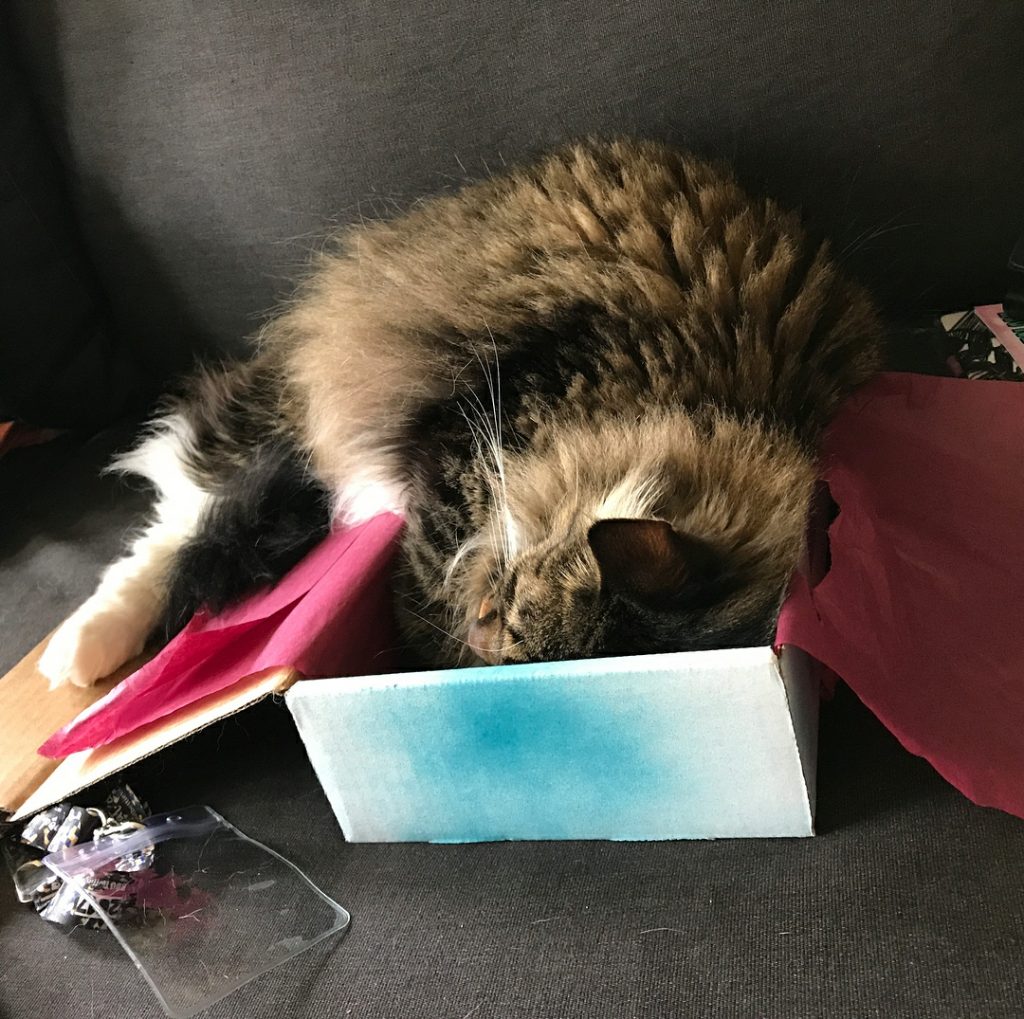 @resting_blitz_face
• • • • • •
My @bout_betties box came today. #boutbetties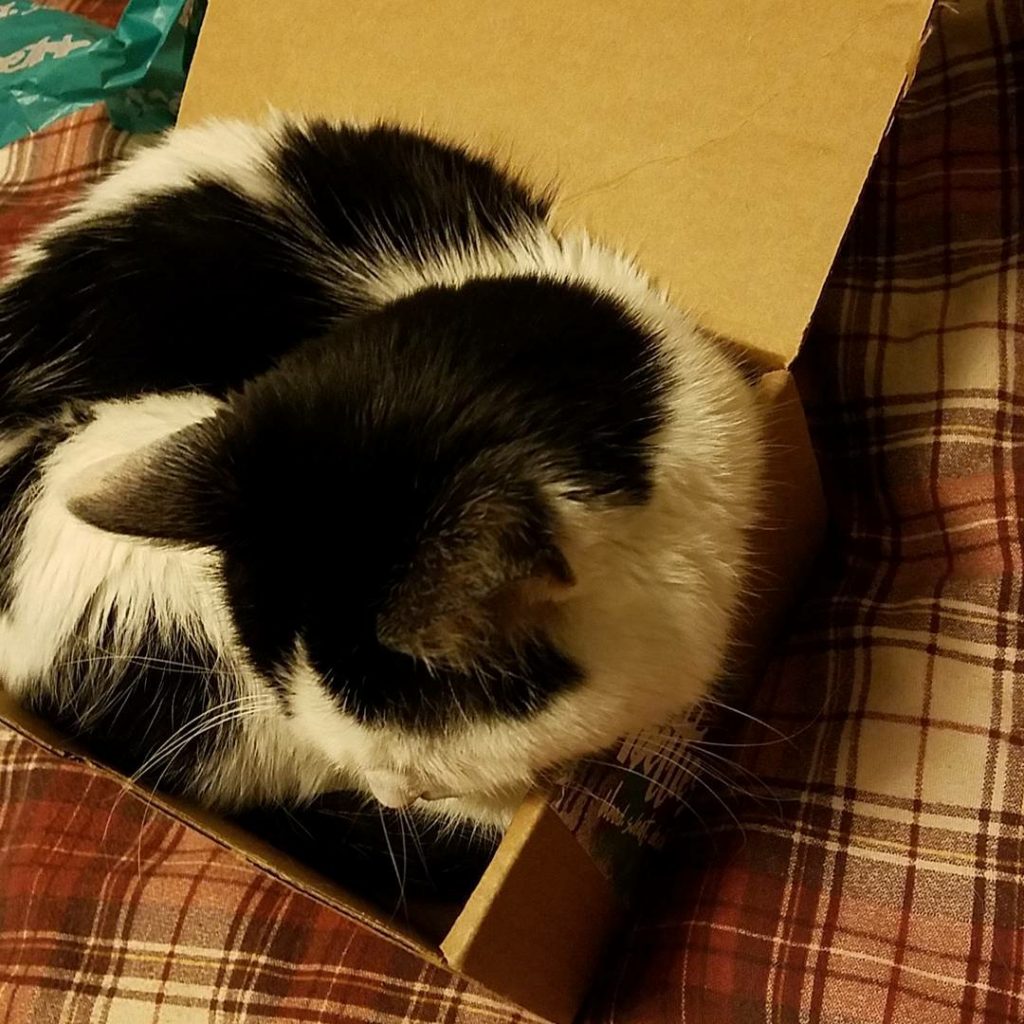 @bridgesofcheddar
• • • • • •
Thank you for the box, @bout_betties #boutbetties #ififitsisits
We're so sorry the customized mailers we use every month aren't as fun to cats and pups as the boxes were. But thinking back on these fur babies enjoying the boxes, just makes us smile and brightens our day a little. We hope it made you smile too!
Derby love, Ratchet