DECEMBER 2018 FULL & APPAREL PACK COUNT
Fits up to 10.5inches.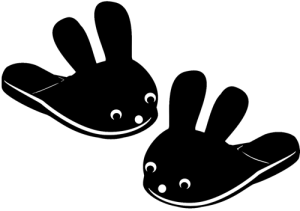 One Size
Up to 10.5inches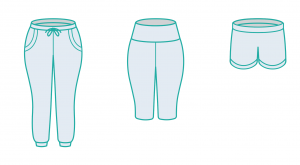 DECEMBER 2018 CLASSIC PACK COUNT *NON-CUSTOM APPAREL*
Subscribe today to get this months pack! Look above to see what will be included. You'll now know that much… But the real questions are what kind and what design!? You'll have to wait and see. 🤐🙈🙀
As you can see, quantities are limited, snag yours before the packs sell out!